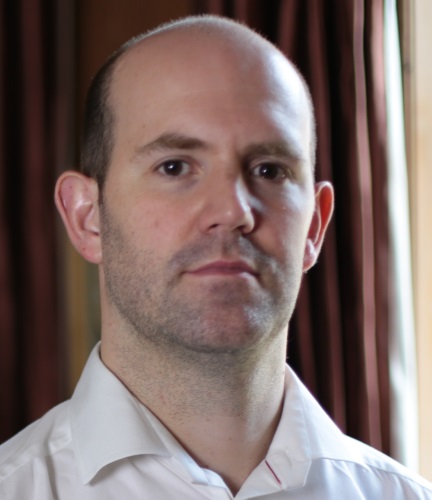 Eben Upton
Founder, Raspberry Pi Foundation
Distiguished Engineer, Broadcom

Eben Upton is a founder of the Raspberry Pi Foundation, and a Distinguished Engineer with Broadcom, a Fortune 500 semiconductor company. In an earlier life, he founded two successful mobile games and middleware companies, Ideaworks 3d (now Marmalade) and Podfun, held the post of Director of Studies for Computer Science at St John's College, Cambridge, and wrote the Oxford Rhyming Dictionary with his father, Professor Clive Upton. He holds a BA, a PhD and an MBA from the University of Cambridge.