UCI Samueli School of Engineering Award Recipient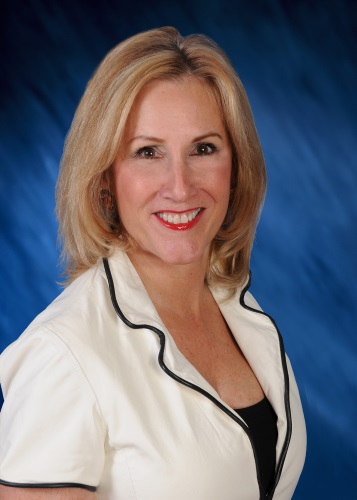 Paula Golden
President, Broadcom Foundation
As President of the Broadcom Foundation, Paula manages all aspects of the Broadcom Foundation to fulfill its mission of promoting equitable access to STEM education for the untapped talent in our society, young women and minorities are achieved through strategic philanthropy in Orange County and around the globe. She directs funding and implementation of the foundation's university research worldwide. Paula has initiated the foundation's signature programs, including the Broadcom MASTERS®, an international middle school science and engineering competition that inspires sixth, seventh and eighth grade students to continue their studies of math and science into high school, Broadcom Presents: Design_CODE_Build that promotes math learning and the STEM Ecosystem that brings together formal and informal STEM learning collaboration to insure that all young people are STEM literate and have the essential skill sets to acquire 21st century STEM careers. A graduate of Wellesley College, Paula was the Assistant Dean and Instructor of Law at New England School of Law where she obtained her Juris Doctor, cum laude. She has served as Chief Counsel and Deputy of the Massachusetts DMV, a member of the Governor's High Technology Council, Executive Director of The Engineering Center and Engineering Center Education Trust and Director of Neuroscience Development at the University of California, Los Angeles. A finalist in the Los Angeles Area Emmy Awards, Paula was TEDx presenter in 2013 and currently blogs for the Huffington Post.
Bren School of Information & Computer Sciences Award Recipient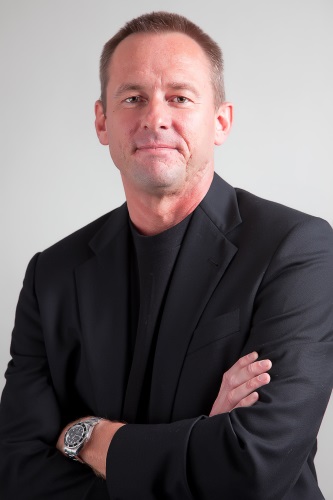 Jon Teichrow '86 ICS
SVP of R&D, Quality Systems, Inc.
Jon Teichrow is SVP of R&D at Irvine-based Quality Systems, Inc. where he leads the company's healthcare interoperability organization under the Mirth brand. Jon co-founded and was President of Mirth when QSI acquired the company in 2013. Jon has 30 years of software engineering and management experience. As an employer and UCI partner, Jon has hired and mentored over a hundred UCI students. Prior to forming Mirth, he held various positions including director of software engineering and VP of european operations for an artificial intelligence company.
Jon has a B.S. in Information and Computer Science from UCI and is a 2011 UCI Lauds & Laurels award recipient.