UCI Samueli School of Engineering Award Recipients
Landon Taylor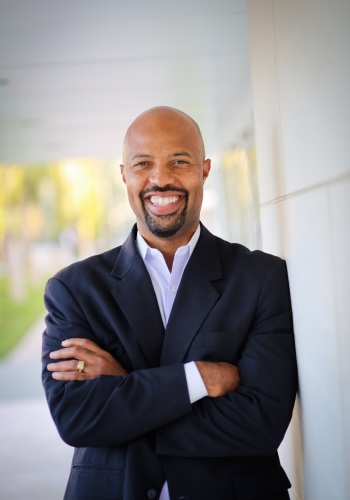 Landon Taylor is the CEO of Base 11 and Aerodrome LLC. For more than 25 years, he has held senior leadership positions in industry, which span launching start-ups to leading the development and deployment of nationally-implemented corporate strategies for FORTUNE 500© entities such as The First American Corporation and CoreLogic.
Landon strives to balance his affinity for capitalism and free market production with his commitment to human development and economic empowerment for underserved communities. Through his leadership of the nonprofit Base 11, he is dedicated to fulfilling his personal mission of building a sustainable middle class in America.  At Base 11, Landon sets the organization's strategic vision and leads the national expansion of its STEM workforce and entrepreneur accelerator model to transform high-potential, low-resource students into the STEM talent most in demand by industry.
Throughout his career, Landon has worked to forge goodwill partnerships between industry and prominent community advocates, academic institutions and national trade organizations. He currently serves on the University of California, Irvine's Engineering Leadership Council and has helped facilitated gifts from private and corporate foundations to expand and enhance the Samueli School's outreach and impact on students from underserved communities from across the country.
Additionally, he has garnered appointments on the boards of NAHREP; Give Children a Choice; West Angeles Ventures; Operation HOPE and the Gallup-HOPE Index, and he serves on STEMconnector's STEM Innovation Task Force.
Landon earned a bachelor's degree in management from Pepperdine University. He also successfully completed advanced management and executive persuasion training programs at Stanford University, and Harvard's John F. Kennedy School of Government.
Foster Stanback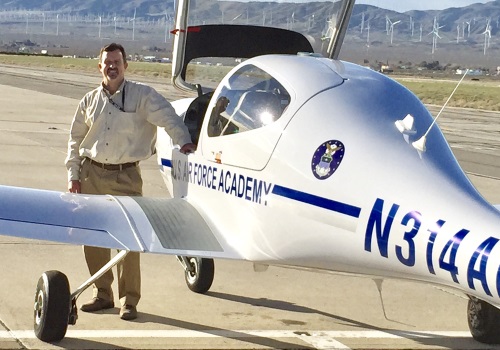 Foster Stanback has been engaged in the management of various domestic and international businesses, including the Surtirlat Corporation and Global Express, S.A. He is now focused on philanthropic activities and supports numerous organizations that promote STEM education.
Stanback is an active pilot, holding instrument and commercial ratings. He also serves in the Civil Air Patrol as an aerospace education and safety officer. He holds an M.A. in sociology from Florida Atlantic University, an M.A. in religion from Pepperdine University, an M.A. in psychology from the Pepperdine Graduate School of Education and Psychology, and an M.S. in marketing and technology innovation from the Worcester Polytechnic Institute. He is a member of the Beta Gamma Sigma International Honor Society for Collegiate Schools of Business. Stanback currently lives in Irvine, Calif., with his wife, Coco.
Bren School of Information & Computer Sciences Award Recipients
Gary Olson and Judith Olson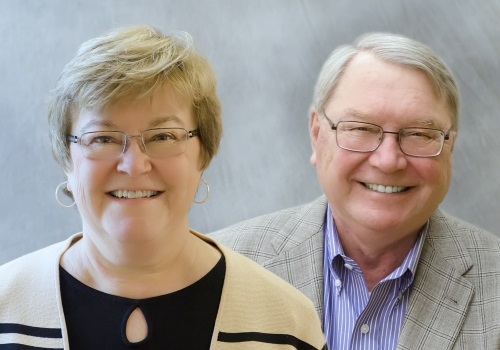 Gary M. Olson and Judith S. Olson are Professors Emeritus at the University of California, Irvine, Department of Informatics. For 30 years now, they have been uncovering the specific challenges of working together when geographically distributed. Their paper, "Distance Matters," published in 2000, is their best known. Since then, they have written an edited book on Scientific Collaboration on the Internet (MIT Press, 2008) and a monograph on Working Together Apart (Morgan & Claypool, 2015) developing these ideas further. They have won a number of awards: Both Olsons are members of the CHI Academy and they jointly received the CHI Lifetime Achievement Award. Judith was awarded the ACM-W Athena Lecture (effectively "woman of the year in computer science"), and Gary received the CHI Lifetime Service Award.